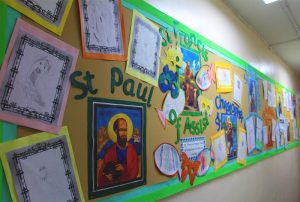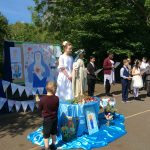 May Procession
27 May 2021
-
Today, we all gathered on the playground to celebrate our Mother Mary in our May Procession. Each class also visited our prayer garden to offer their flowers to Mary.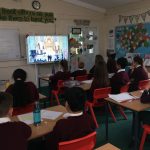 Good Shepherd Mass
25 May 2021
-
Our Year 6 children attended the Good Shepherd Mass this morning, which was streamed from St Chad's Cathedral.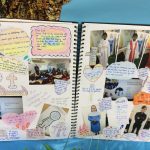 Year 6 Vocations Workshop
24 May 2021
-
Last week, Year 6 were visited by Deacon Own for a Vocations Workshop, where they learnt all about the Lord's calling to the vocation of Priesthood.